Prices vary by package.
Baklava (Phyllo dough stuffed with almonds & walnuts topped off with a honey syrup)
Full trays available upon request (approx. 38 pieces)
$ 90.00
Finikia (Delicious cookies with almonds & walnuts inside and out
Koulourakia (Greek butter cookies with orange juice & zest)
Variety Pack – Available upon request
Includes Baklava, Koulourakia, Finikia
American White Bread
Kalamata Bread
Breads vary in price.
These are just a few of the items we offer. We also make stuffed grape leaves, spinach pie with feta cheese, and American cookies. Don't see something you're looking for? Reach out, and ask!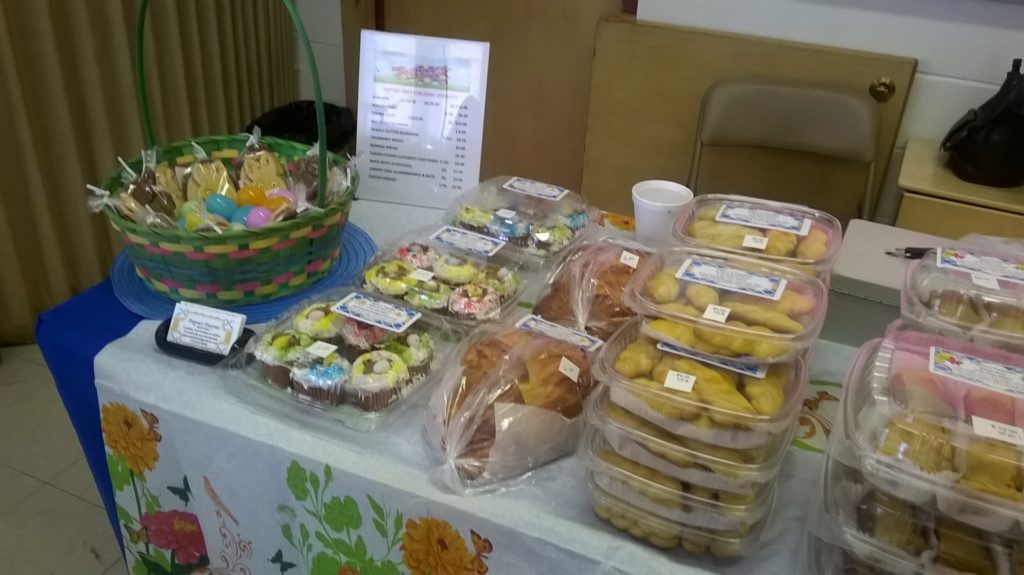 Can't Wait Any Longer to Taste Our Pastries?
Place an order for your event, party, or just to have some pastries at home by phone or email. You can pick up, or we can ship to anywhere in the United States!